Call for proposals 2017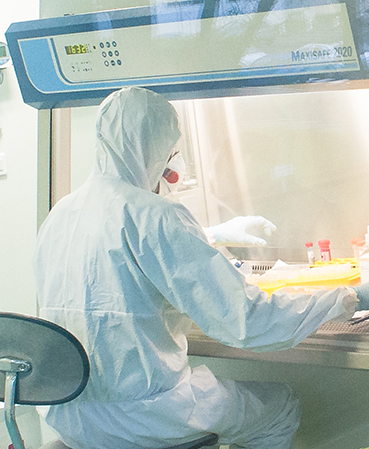 The DIM1HEALTH network coordinates the selection of scientific projects of the Ile-de-France community in the field of infectiology, based on the concept of "One world, one health". The One Health vision has emerged in the context of climate change, global population growth, depletion of natural resources, and changing health pressures in both the human and animal populations. Projects incorporating this concept will be proposed to receive funding from the Île-de-France Region.
DIM1HEALTH is a network open to any research entity in the Paris region whether or not its supervisory structure is a partner of the DIM. The only prerequisite is the eligibility of the application with regard to the current call for proposals.
Its aim is to promote cross-cutting, innovative and high-level research on human and / or animal infectious diseases in the context of global changes and their pathophysiologies, while promoting the development of networks made up of research teams in the Paris region with complementary expertise.
DIM1HEALTH aims to federate the activity of researchers / engineers and teacher-researchers of the Île-de-France Region, with or without a private partner involved in surveillance, epidemiology, sociology of health, the diagnosis, prevention and treatment of infectious diseases, as well as the study of microorganisms (bacteria, fungi, parasites, viruses and prions) that cause them.
Calendar
Estimated timeline
5 may 2017


Call for proposal opens

30 june 2017


Submission deadline

September 2017


Projects sent to external evaluators

October 2017


Results of final selection announced