DIM1HEALTH is based on three areas – environmental health, human health and animal health – whose close interactions make them inseparable from each other. The "One Health" concept came into being in a context characterized by climate change, worldwide demographic growth, scarcity of natural resources, and shifting health pressures in both human and animal populations.

Call for proposals 2020
The Major Areas of Interest (DIM) initiated by the Île-de-France region are a flagship scheme that aims to unify the laboratory networks located in Île-de-France by acting upon targeted accredited areas.
COVID-19: Following the Coronavirus epidemic, the deadline for the call for proposals is now May 15, 2020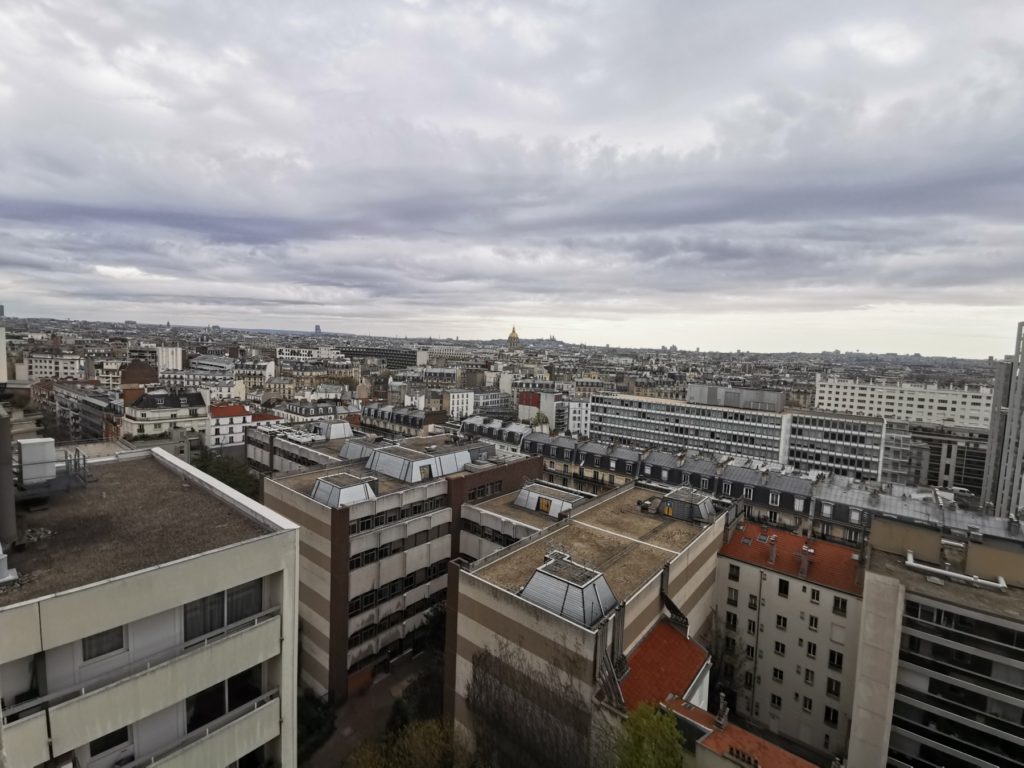 All together for well-being in the city! Investigation to be completed urgently for the benefit of ALL
As part of a collaborative project between Eiffage and the University of Paris-Est-Créteil, a survey on the well-being of residents in the city was carried out. We would be grateful if you could respond to the pilot version of this survey before April 15. 

This survey only applies to you if you live and have stayed in town. In this questionnaire, we address your own feelings, but also certain characteristics of your place of residence. Your answers should reflect what you are currently experiencing or thinking (not generally). There is no right or wrong answer, these answers are personal and will be kept confidential. We do not carry out any individual analysis, only global statistical analyzes.

We will take into account the particular period that we live. As a reminder, do not answer in general, but based on what you are experiencing now.

Completing the questionnaire takes approximately 15 minutes.
News and events